" I had hair loss problem since 3 years ago after I had a consultation by my scalp specialist. I only realized because of using wrong shampoo and my lifestyle behavior. I agreed to start the scalp therapy session. Within a first month, my hair loss completely control. Thanks, " - Sharon.
" After Giving birth to my first child, I have a hormone imbalance which courses me a serious temporary hair loss. I saw a lot of my hair everywhere in my house. I start to feel panic and starting to find a solution. At first, I really don't believe that scalp treatment will really help me. But surprisingly it works within a few sessions of the scalp therapy." - Kelly
" Dandruff can be quite annoying and also embarrassing. I have dandruff problem for many years. I have tried many products but nothing worked until I found out my condition can't be controlled by using products only. I need to do scalp treatment combine using products. Finally my dandruff problem controlled after so many years." - Michael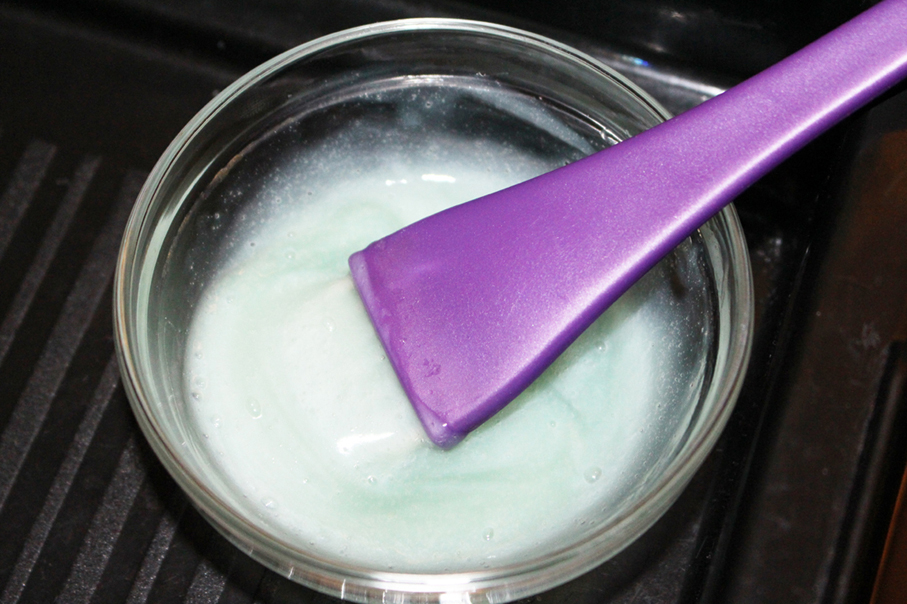 PROMO CODE: SS678
Only RM88 Nett!! For Wash & Blow + Cut + Nano Scalp Treatment (Worth RM250)
How to redeem
Click 'BOOK NOW' button to make your online booking.

Key in 'SS678' in 'Promo Code' column upon online booking.

You will receive a confirmation email containing your online booking details.
Terms & Conditions
Serious buyers only.

Service by professional stylist / Service by director top up RM70.

Valid for 1 step scalp treatment. (hair loss, itchy, dry or oily dandruff, sensitive etc)

The promotion are valid everyday.

The promotion are valid for first time customers & 1 time service only.

Limited to 30 person. First come first serve.

This promotion cannot be used in conjunction with other promotion deals, voucher or discount.

Due date 31/10/19